Advisor Spotlight: Kenny Hancock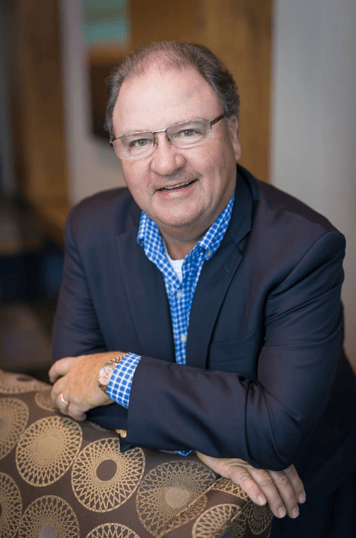 In this week's Advisor Spotlight, Relatable Healthcare would like to introduce Kenny Hancock.
"Kenny Hancock has been an exceptional leader in the mix of spine and orthopedics and ASCs for nearly two decades," says Scott Becker, JD, of Becker's Healthcare.
"He is both uncommonly smart and has tremendous skills with people. He has the fabulous combination of being gifted intellectually, warm and a leader."
Kenny is a seasoned healthcare executive with a 25-year successful career in establishing companies focused in the development and acquisition of physician-owned surgical facilities and operations/management. He is the co-founder of three companies: OrthoLink Physicians Corporation, Surgical Alliance Corporation, and Meridian Surgical Partners. He has significant expertise in forging physician partnerships, business acquisition and development of ambulatory surgery centers, imaging and physical therapy, medical office buildings, and surgical hospitals.
Why Kenny is excited to serve as an advisor to Relatable Healthcare:
"Having worked for 11 years in the medical device industry focused almost exclusively in orthopedic implants with Depuy and worked two decades in the ambulatory surgical center business -- I believe I clearly see the value proposition that Relatable Healthcare has to offer. The surgical market is rapidly moving high acuity cases to the ASC setting led by CMS -- and as total joint replacement, spine, cardiovascular and vascular surgical cases move from the hospital OR's to ASC partnerships a demand will be placed on lowering costs by the physician partners. Having the Relatable Healthcare platform as a tool to contrast and compare implant & medical supply selection will be immensely valuable to surgeons as they consider their cost reduction solutions."